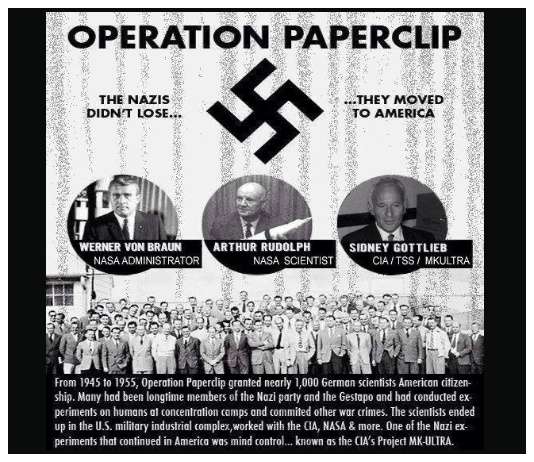 Full Show Info: https://danhappel.com/cia-mind-control-monarch-mk-ultra/
Guest: Juliette Engel, MD - Dr. Juliette Engel tells her own story of her life as a girl-child born into a family of intelligence operatives.  Sold by her father into the CIA's secret Monarch MK Ultra program.
Guest: Elizabeth Your - Liz is a sought after speaker and expert on human trafficking and child protection issues.  She has appeared on numerous television and radio shows as a child protection expert and commentator on a range of issues, including child protection, child exploitation, human trafficking, global pedophile networks and other related issues.
https://danhappel.com/join-our-email-list/