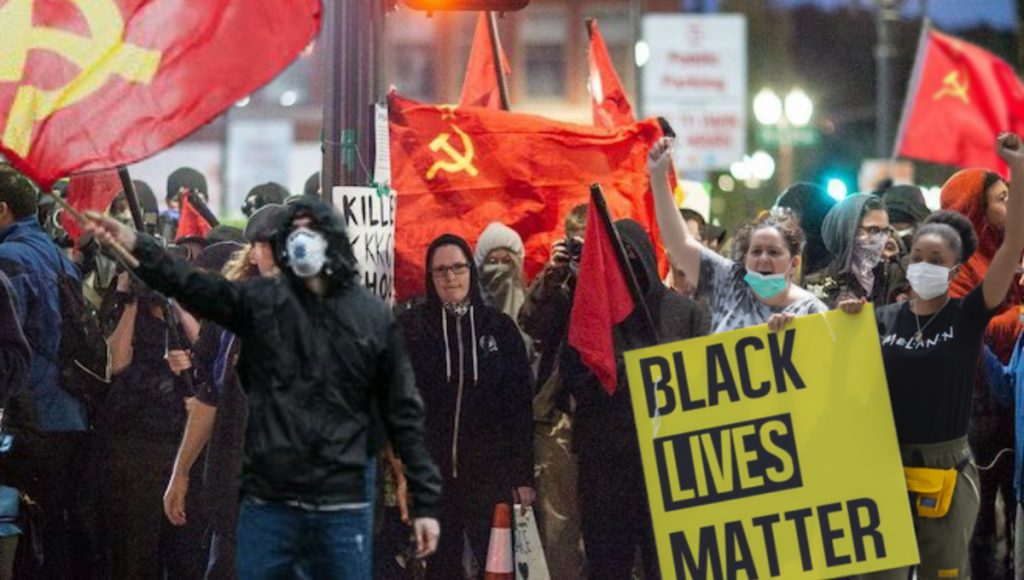 See Full Description: https://danhappel.com/the-price-of-accepting-communism-lessons-not-learned/
The entire world is being overwhelmed by collectivist ideology while most people stand on the sidelines in bewilderment, hoping for rescue.
Welcome to the dog eared pages of the "Marxist/Leninist Playbook" and a program of planned economic destruction and societal turmoil meant to uproot and destroy free market economies and replace them with cradle to grave command/control economies where all are equally poor and subservient to the ruling class of communist apparatchiks.
Whit the takeover of the South African national leadership by the communist controlled ANC government in 1994, the slide into genocide and despotism began under the leadership of Nelson Mandela and has only accelerated over time until being white, capitalist, and Christian marks you as an enemy of the State and makes your life irrelevant then expendable...........sound familiar?